GOLDSTREAM POINT'S BURLAP TABLECLOTHS
MEASURING 90 INCHES IN DIAMETER
✦ Our Customers Include ✦

---
FLEXIBILITY
Designed with many purposes in mind, our burlap tablecloths can be used around the home and for special occasions, such as weddings.
Pair it with a smaller table for a larger edge drop, or use it with a larger table for a more exact fit.
Made with a natural jute/burlap material, these tablecloths can hand washed and hung to dry.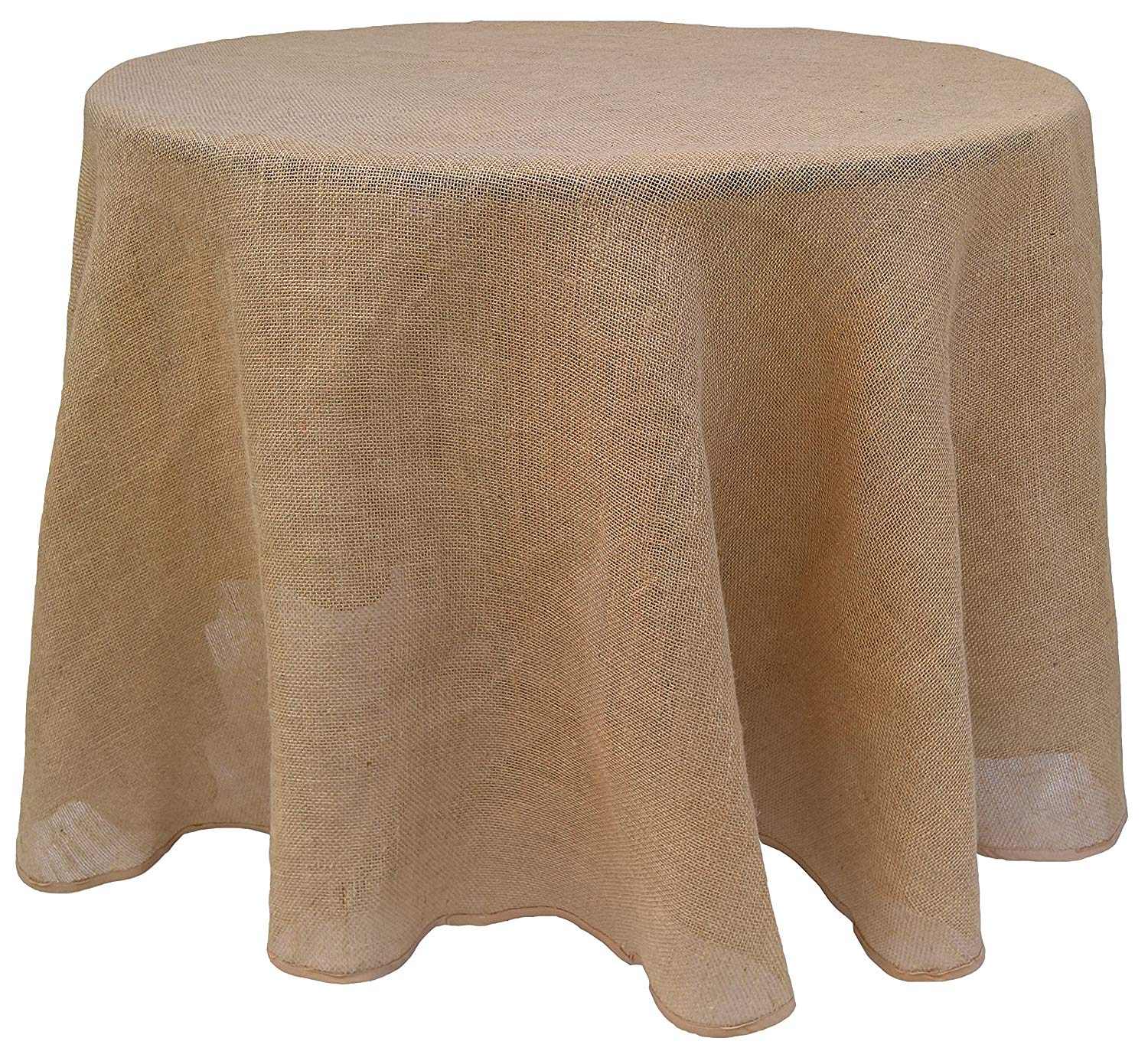 ---
GOLDSTREAM POINT LIFETIME GUARANTEE
Our burlap tablecloths include a lifetime guarantee. If any defects arise during the use of your tablecloth, just contact us for a replacement!