GOLDSTREAM POINT'S BURLAP SASH
MEASURING 6 X 108 INCHES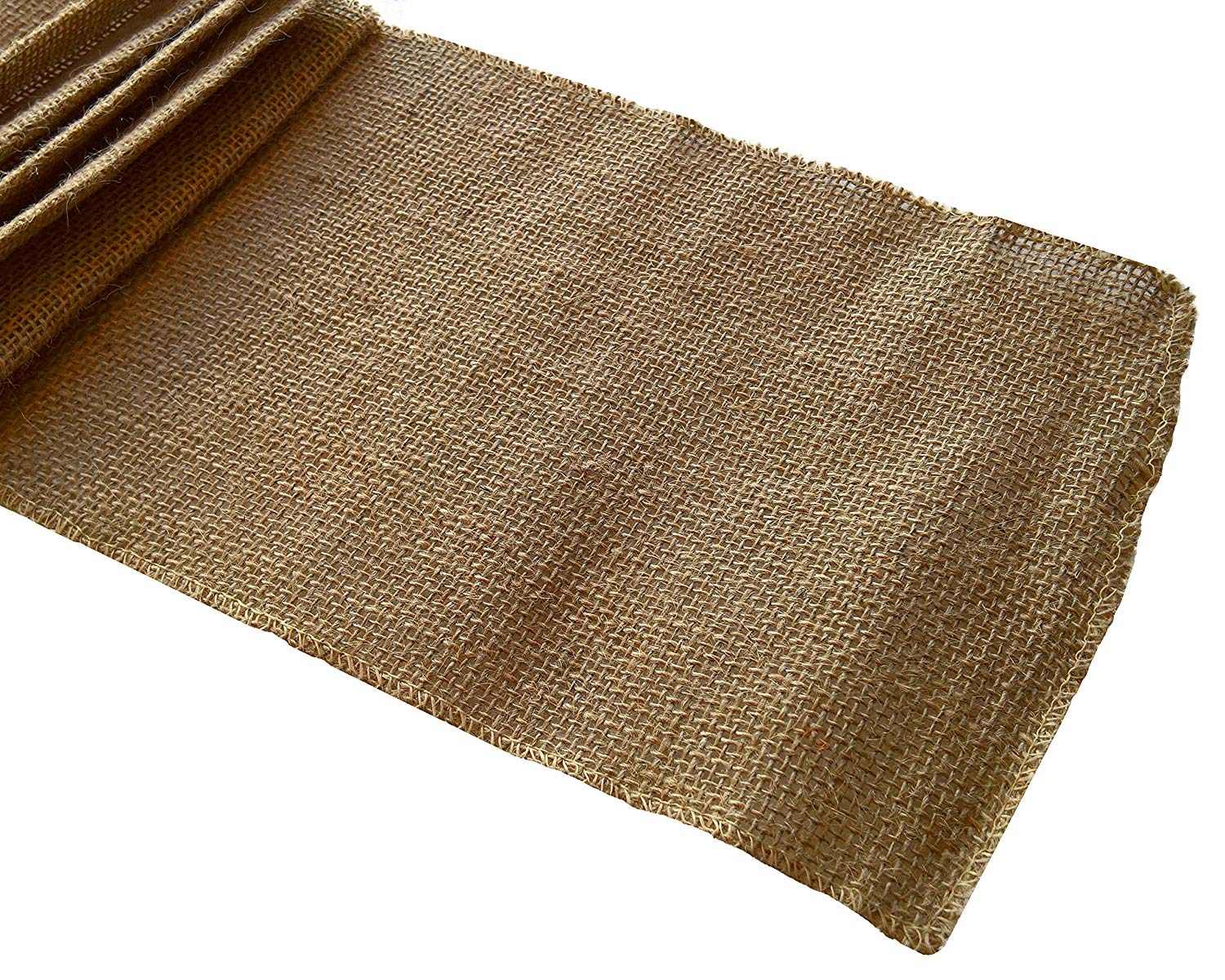 ✦ Our Customers Include ✦

---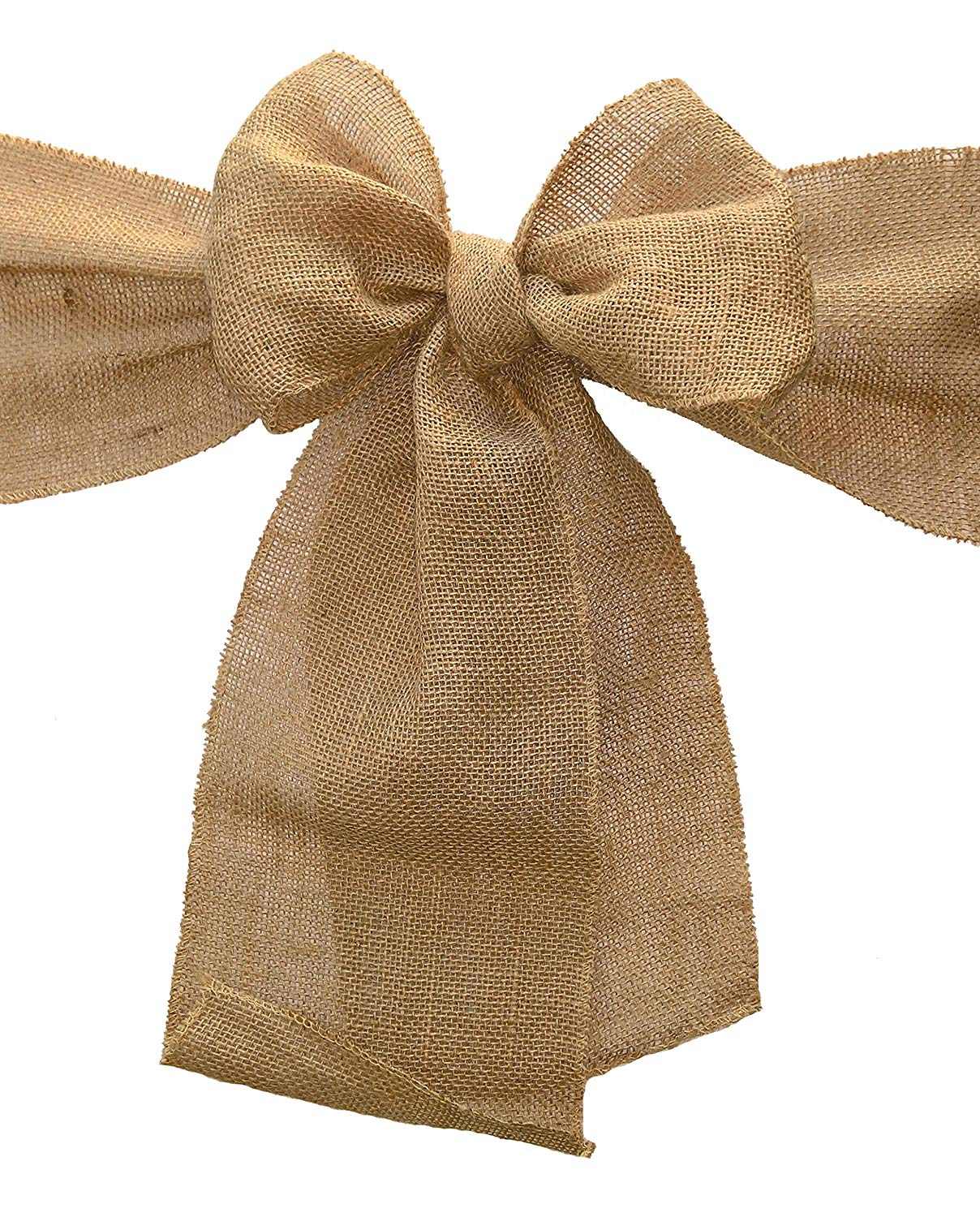 FLEXIBILITY
Designed with many purposes in mind, our burlap sash can be used around the home and for special occasions, such as weddings.
The long and narrow design gives you the option to tie it around a chair as a chair sash.
Made with a natural jute/burlap material, these sashes can hand washed and hung to dry.
---
GOLDSTREAM POINT LIFETIME GUARANTEE
Our burlap sashes are thoroughly tested by our staff for quality. Included with your purchase is a lifetime guarantee. If any defects arise during the use of your sash, just contact us for a replacement!