WANT THE VERY BEST BURLAP FOR YOUR TABLE?
WE HAVE YOU COVERED.
INTRODUCING GOLDSTREAM POINT'S ORIGINAL POLYESTER BURLAP TABLE RUNNERS
✦ Our Customers Include ✦

---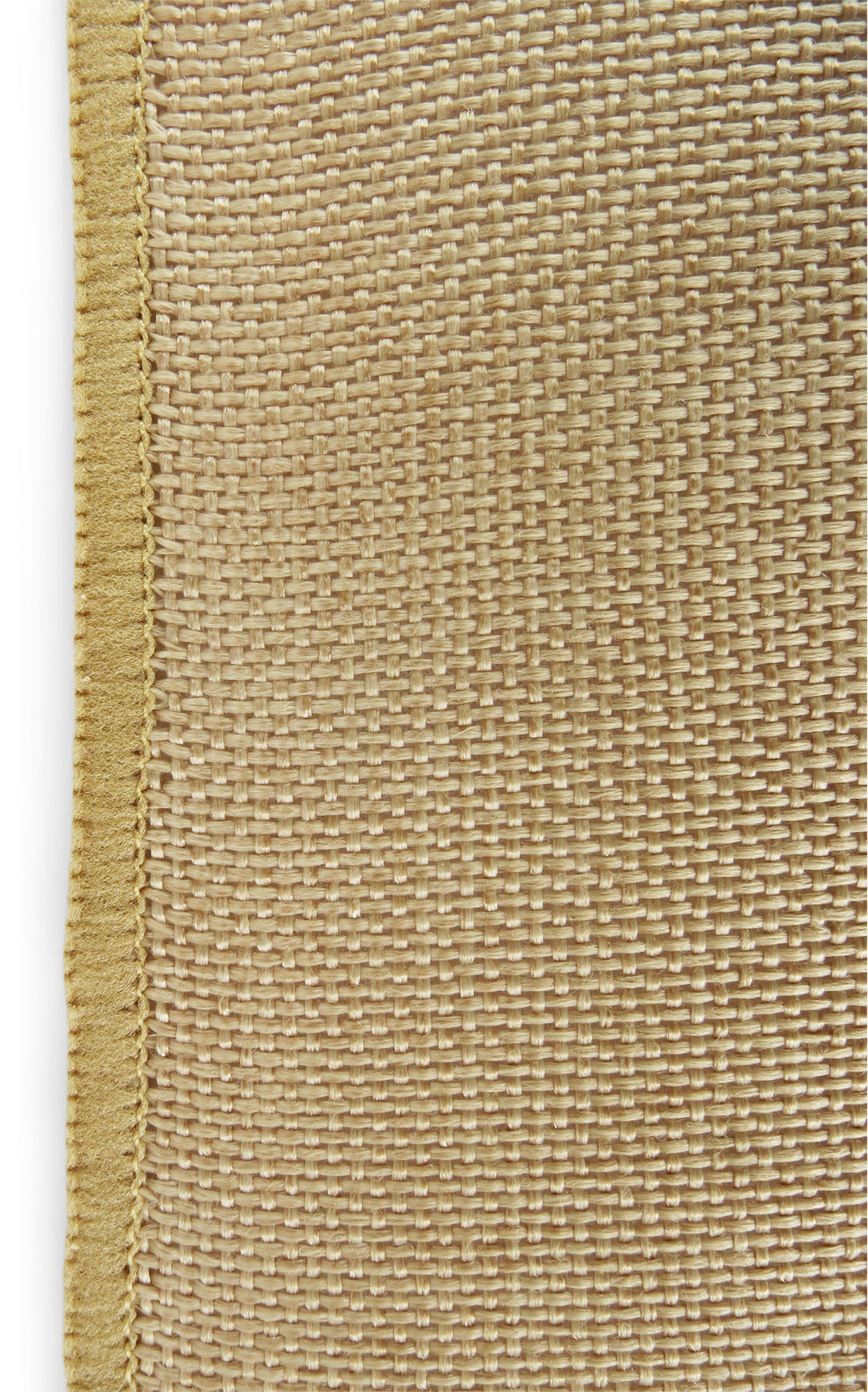 FABRIC INNOVATION
Goldstream Point has created a new line of polyester burlap products with our proprietary fabric. Our burlap has been engineered to have the appearance of natural jute burlap, with none of the drawbacks of traditional burlap.
Traditional burlap sheds, carries a strong odor, and can be ruined when machine washed. We have eliminated all of these issues with our innovative polyester burlap fabric.
With our eye on every detail, we also made sure to sew thick finished edges on our entire polyester burlap line.
---
NO SHEDDING, NO ODOR
Working with traditional burlap can be frustrating because the fabric constantly sheds and leaves a mess everywhere. Traditional burlap is also associated with an unpleasant odor. Thanks to our innovative fabric, Goldstream Point polyester burlap table runners do not shed and are free of odors.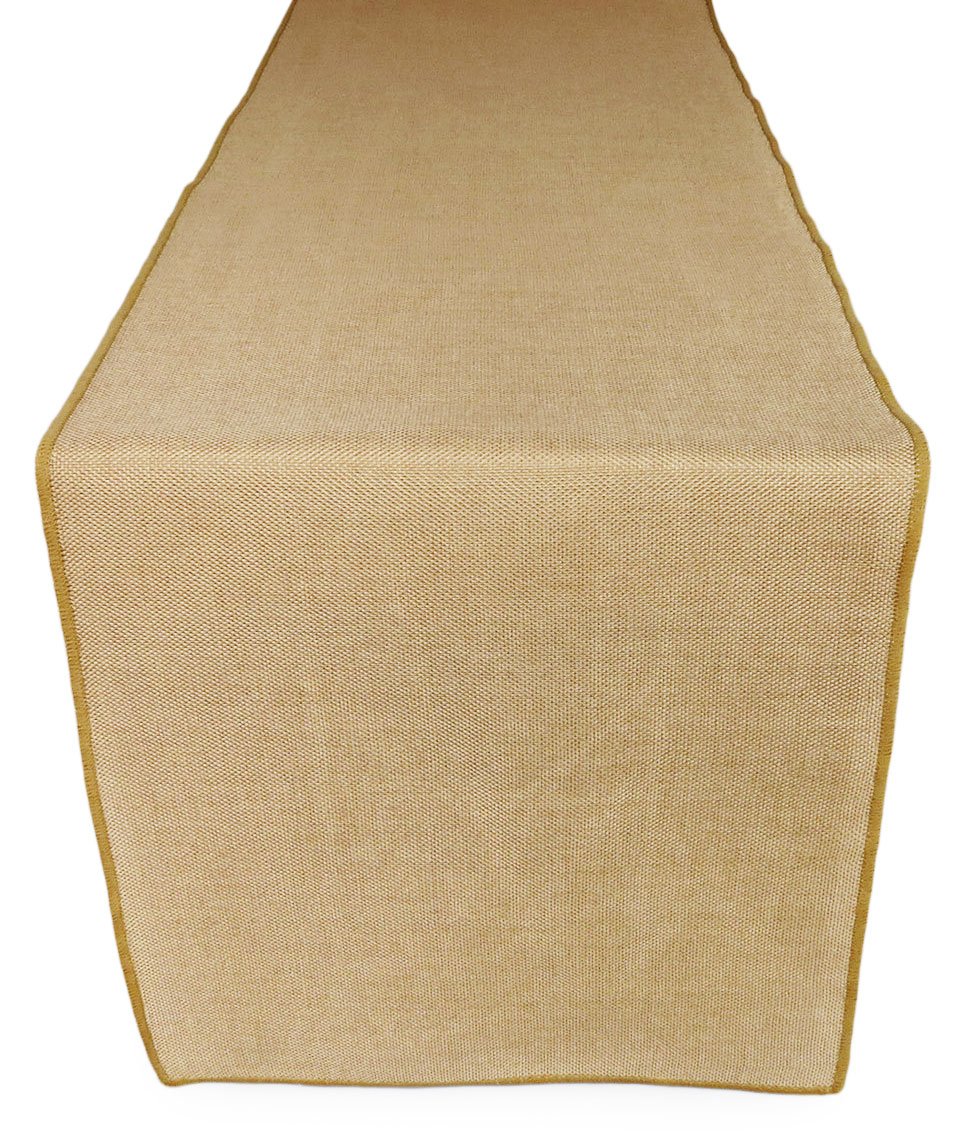 ---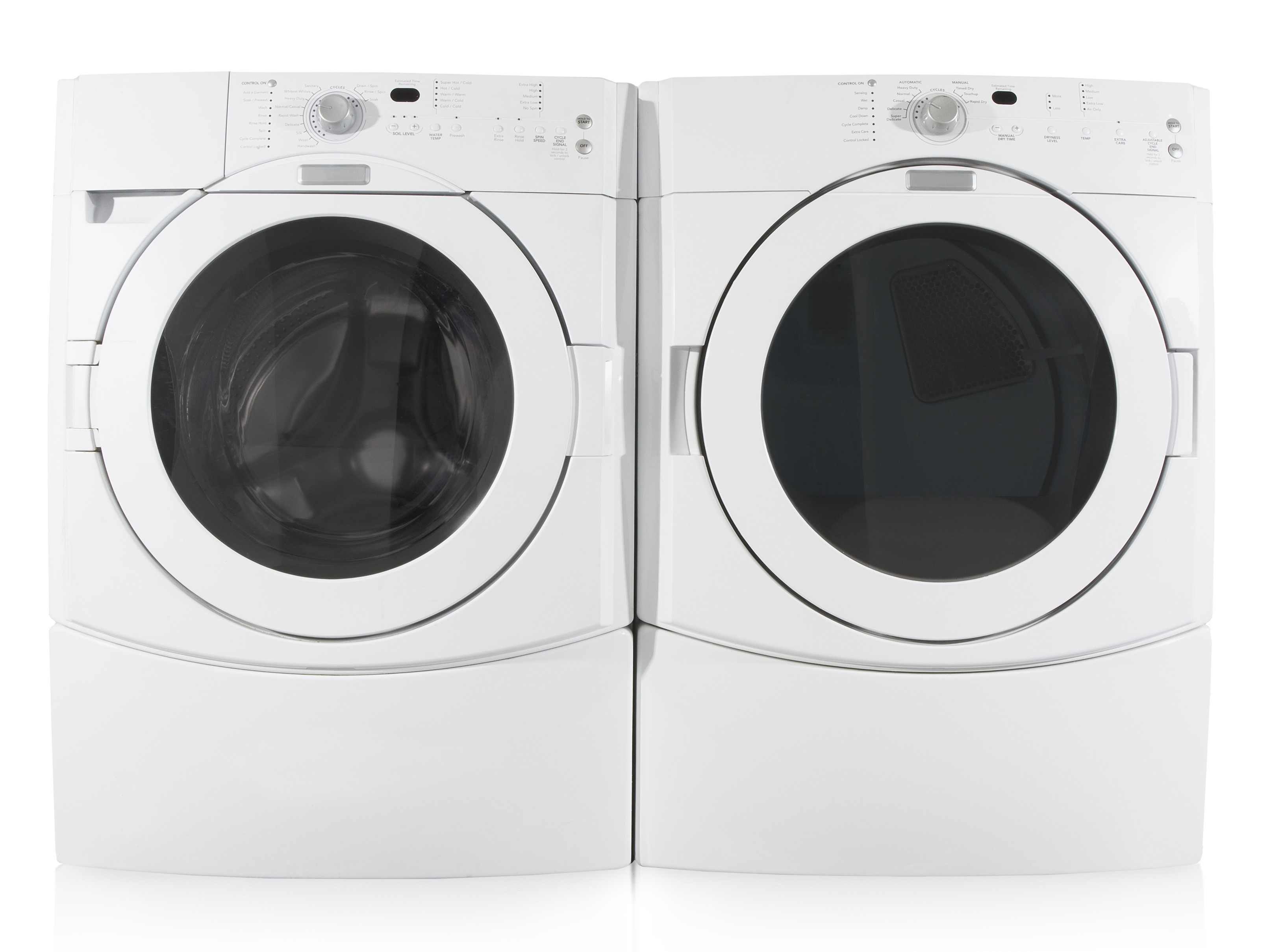 EASY CLEANING AND IMPRESSIVE DURABILITY
Washing our polyester burlap is easy. When you want to wash our polyester burlap products, you can toss them into your washing machine and dryer.
These table covers are designed to hold up to repeated use. They work great in many situations such as corporate events, weddings, conventions, trade shows, and in-home use.
---
A PERFECT FIT
Use our table runners on the table of your choice. Our 12 x 60 inch table runners will have a 6 inch drop over each side of a 4 foot long table. A smaller table can be used if you prefer a longer drop on each side. You can also use a larger table if you prefer either a smaller drop on each side or no overhang at all.

---
AN ORIGINAL GOLDSTREAM POINT CREATION
Our polyester burlap table runners are an exclusive product that are only sold by us. You can't find our quality table runners from any other seller. Look for our tag to be sure you have an authentic product.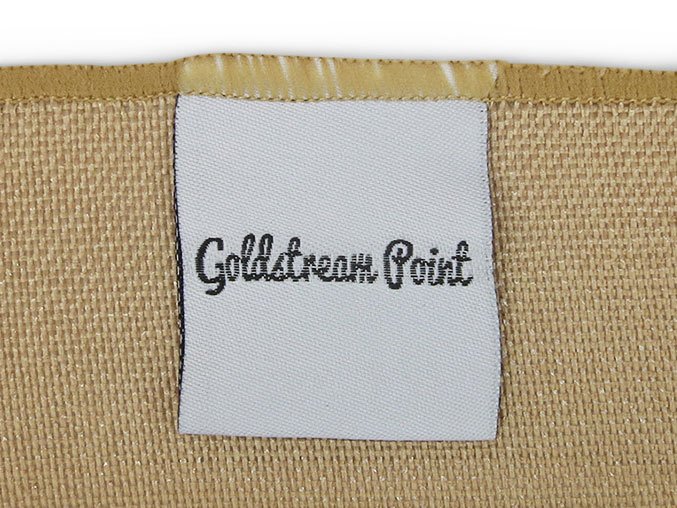 Style
Material
Polyester Burlap
Total Reviews (0)
Click here to add a review for this product.